AFTER A TWO YEAR HIATUS NOTTING HILL CARNIVAL RETURNS TO THE STREETS OF LONDON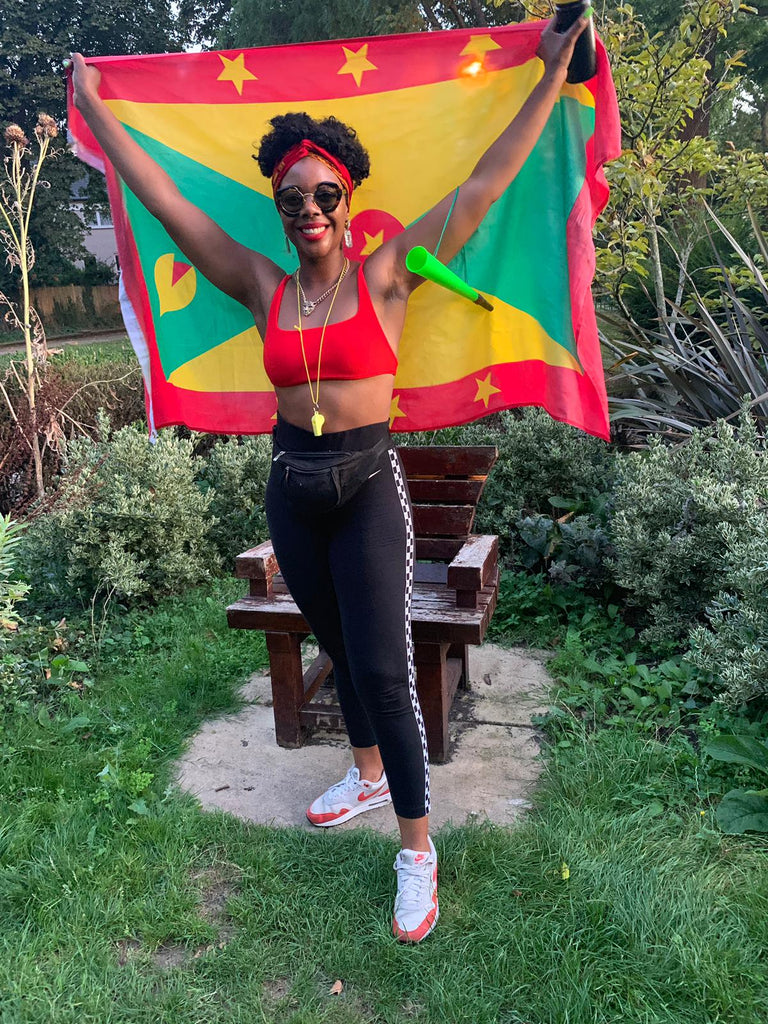 The Notting Hill Carnival (NHC), is an annual two day Caribbean extravaganza which has taken place on the streets of west London, since 1966.
Now touted as one of the largest street festivals in the world, this cultural phenomenon started off as a political response to the racism experienced by the burgeoning Caribbean community. 
A number of race riots and clashes between the police, fuelled tensions between the Caribbean commonwealth diaspora, many of who were invited to restore Britain's workforce, following the two world wars that ravaged the country and left a huge void in several industries, namely transport and healthcare.
The trinity of NHC founders, Claudia Jones, organised the first indoor carnival, Rhaune Laslett organised a street fair for local children and sound system pioneer Duke Vin, their efforts collaboratively paved the way for the carnival that we know and love today.
Today this significant event in British Afro and Indo-Caribbean culture, is now an icon of British heritage and is led and organised predominantly by members of the British Caribbean community. 
More than 2 million attendees will fill the streets of the Kensington borough to absorb the Caribbean culture of food, music and dance, illustrated by a cornucopia of vibrant colourful costumes and elaborate bands referred to as floats.
Carnival a unified celebration of life, kicks off today with Panorama, the UK national steel band competition. 
Sunday will see die hard revellers paint themselves and the streets with vibrant colours as jouvert morning "to break the day" signifies the unofficial start of the carnival parade, before the mass of costumes and parades continue over the course of the day and will end on Monday.
The essence of carnival is a big part of Georgiana John, the unity, the celebration and preservation of cultures that create a unique experience. Our products are steeped in heritage and bridge the old with the new, the past with the present, inspired by Carriacou, Grenada and handmade in Britain. 
Have a safe and fun carnival, a great ode to one of the best summers' ever, we all deserve it 💃🏿.