AN HOUR GAINED, WINTER IS COMING❄️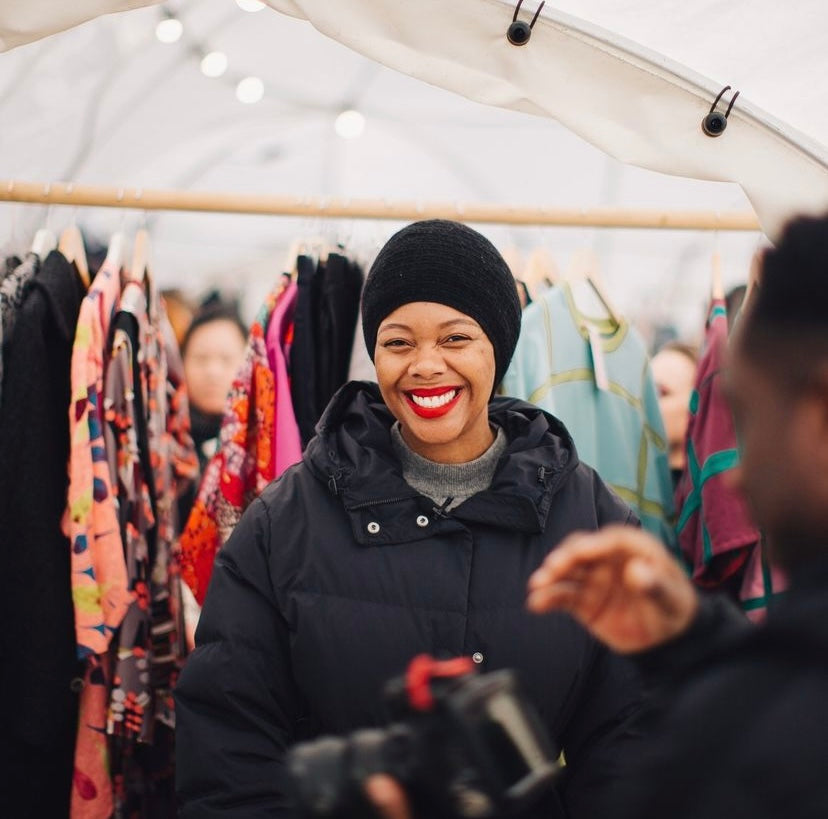 Lots of life changes are abound, I have decided to quit a level of certainty and enter the unknown world of full time freelancer/entrepreneur and its is exciting, scary and a tad overwhelming. 
As I wrote this blog post Rishi Sunak is the new Prime Minister of the UK 🇬🇧 and Charles is still King… 
With the clocks set to go back, how will you make the extra hour count, will you catch up on sleep 😴, spend more time with friends or enjoy some family time? As much as I love the extra hour of time gained when daylight saving begins, the days get shorter and the nights get darker, all I want to do is hibernate until March 2023. 
I'm anaemic, my iron is extremely low this has a knock on effect on my energy levels which often leaves me fatigued, so I make an extra effort to rid me of this haze during the winter months and I do this utilising a number of tips.
I boost my greens 🥬 intake to improve my iron levels, in smoothies I add bee pollen, baobab, ginger and spirulina to give my energy a boost and I try to get to bed earlier (it's a work in progress), I have a bath before bed switch my electric blanket on to get it toasty and it's bedtime 🥱.
In November, I will be undergoing a number of Ayurvedic treatments with Radhika Sethi, a consultant who specialises in ayurveda, an ancient holistic medicine practice which originated in India. Radhika has kindly devised a programme for me to follow with the intention of improving my dire sleep pattern, ease the discomfort of my fibroids and period pains, and just give me a great feeling of well being.
I have had Ayurvedic treatments before which can include massages, yoga and even meals and they are amazing, they really do make you feel energised, limbs loose and relaxed.
I travelled to Goa and Kerala, India in 2017, with my cousins and had a trip of sorts but that's a story for another day, the massages were amazing and the trip was an eye opener to alternative medicine.
Funnily enough I met Radhika at the #SampleSpring market in April, when she purchased the Belle Âme oil and we fostered a friendship of mutual respect for each other's self care wellness rituals, steeped in each of our heritages.
Stay tuned for updates as I undergo this journey and share tips for a better healthy lifestyle the #MyGeorgianaJohn way.
Sending love 💕& light ✨
Tendai x
 Photo courtesy of Hemingway Design