DISRUPTIONS, BOUNDARIES AND A CHANCE TO REST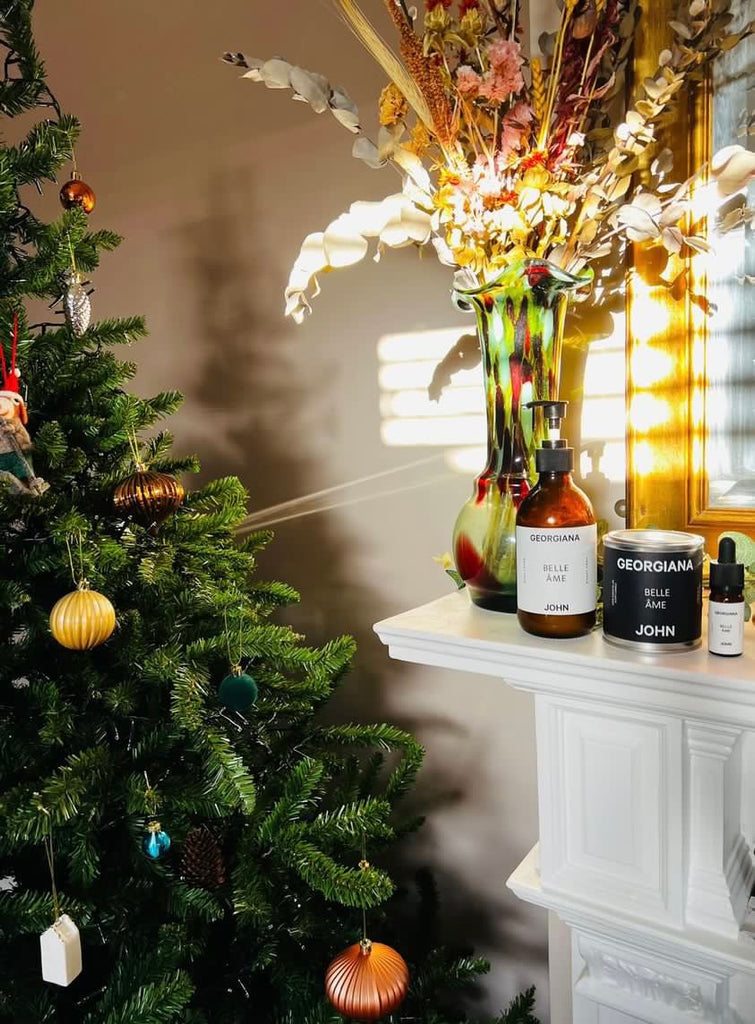 The Out of office is on, the "let's circle back in the New Year" emails have been sent

 

out and it's officially time for some well deserved "Rest & Relaxation".

 
Some of us will be spending time with family and loved ones and some of us may be spending time alone or with friends.

 
Whatever the case may be, this is a period of full on disruptions as strikes envelope every aspect of our day to day life, from travel, to logistics and health care.
Here are some tips that may help you relax and de-stress during the festive season:
Take breaks without the guilt and set aside time for relaxation and self-care. Enjoy a bath or shower with our soap free hand/body wash, rose quartz gently exfoliates and leaves dry sensitive skin soft and hydrated.
Practice relaxation techniques: Such as deep breathing, meditation, or progressive muscle relaxation. These techniques can help calm your mind and reduce stress. Try our aromatherapy grade essential oil blend, perfect for your oil burner or ultrasonic diffuser.

Exercise and stay active: Exercise is a great way to reduce stress and improve your mood. Going for a walk, jog, or bike ride can help clear your mind and boost your mood.

Get enough sleep: Make sure you're getting enough sleep during the festive season. Lack of sleep can contribute to feelings of stress and anxiety, which can be heightened during this festive period.

Eat a healthy diet: It's easy to indulge, but balance is always key. Try using cold cuts and leftovers and incorporate them into a balanced meal using fresh vegetables and grains. Think leftover turkey wraps or a warm salad of salmon with pan fried Brussels sprouts.

Connect with others: Spending time with loved ones can be a great way to relax and de-stress, but it can slo be a triggering time for many. Consider your triggers and try to curate an environment that circumvents it where possible. Have a FriendsMas with your chosen family, volunteer or treat yourself to something just for you, like our mood enhancing candle that will transport you to dusk in warmer climes.

Set boundaries: It's important to set boundaries and not overextend yourself during the festive season. Don't be afraid to say no to invitations or requests that might be too overwhelming or stressful. Instead have a bath, light a candle, get your favourite takeaway and watch some feel good movies and make yourself a priority, above all value your peace.
Remember, it's okay to take some time to relax and recharge during the festive season. 
I hope that these tips are useful to you, or share them with someone you love.
Happy holidays & we wish you a fruitful & prosperous new year.
Tendai x