Olfactory Pleasures? Smells like an expensive habit!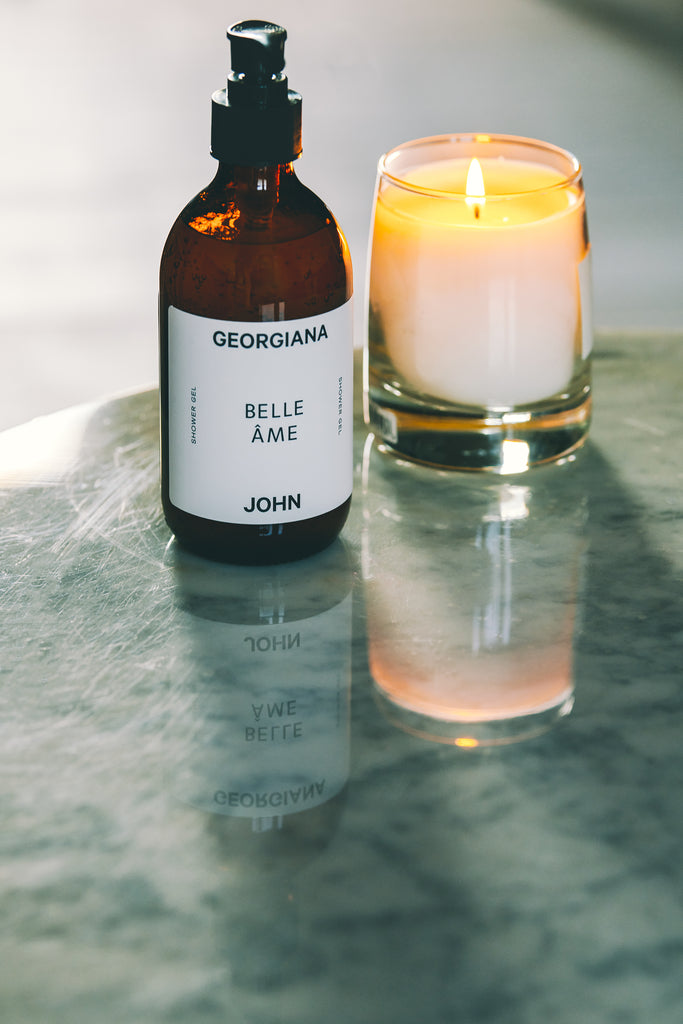 Fresh, floral, spicy, woody or herbaceous, anything scent related and I'm game. Scent has the power to transform your mood, enhance your environment or bring about nostalgia.  Incense, candles or oil burners, anything that brings about an olfactory experience, I can assure you that I will invest and invest heavily.
My candle collection has made my family and friend's weep, especially for those who do not care for the difference between a Yankee black coconut or a Trudon Abd El Kader (Moroccan mint tea) candle.
When I was in between homes, I had a storage unit that housed my furniture, kitchenware and my secret shame that very few knew existed, my treasured candle collection.
I would often sneak car trips to my beloved storage unit under the guise of reshuffling my wardrobe from Summer to Winter and use the ruse to also take with me my Makers of Good Wax TK Maxx finds. I would hoard undisclosed candle purchases from brands like, Byredo, Jonathan Ward, Parks, and Le Labo to name but a few that satiated my appetite for olfactory pleasure.
Caveat here, I am not a candle snob, however I do require that my candles perform on three points, throw, quality ingredients and sustainability.
It is imperative that they have exceptional throw (scent projection), I love entering a home or an environment and the scent is welcoming and fragrant.

Quality is dependent on the use of both aromatherapy, botanical and/or high quality synthetic grade oils as they are a must and do not tend to induce headaches or leave a cloying after smell. 

Sustainability can be dependent on the wax blend utilised, is it paraffin, beeswax or plant-based? Whether the vessel used to house the wax, is ceramic, glass or tin? Does the brand allow for refillable wax options? 
These prerequisites have all been carefully considered during our research and development as we have been working on a signature candle scent with a notable candle brand to complement the Bell Âme range.
In the name of research I have burned through many a candle, such as Our lovely goods (Into the Woods), McKinley & Paget (First Light) and The Earl of East (Viagem), which are all British made and create exceptional scents that perform on all of the three points aforementioned and I often have them on rotation.
Which candle brands are your favourite and would you like more content like this?
Email me and let me know info@georgianajohn.com