QUEEN B RETURNS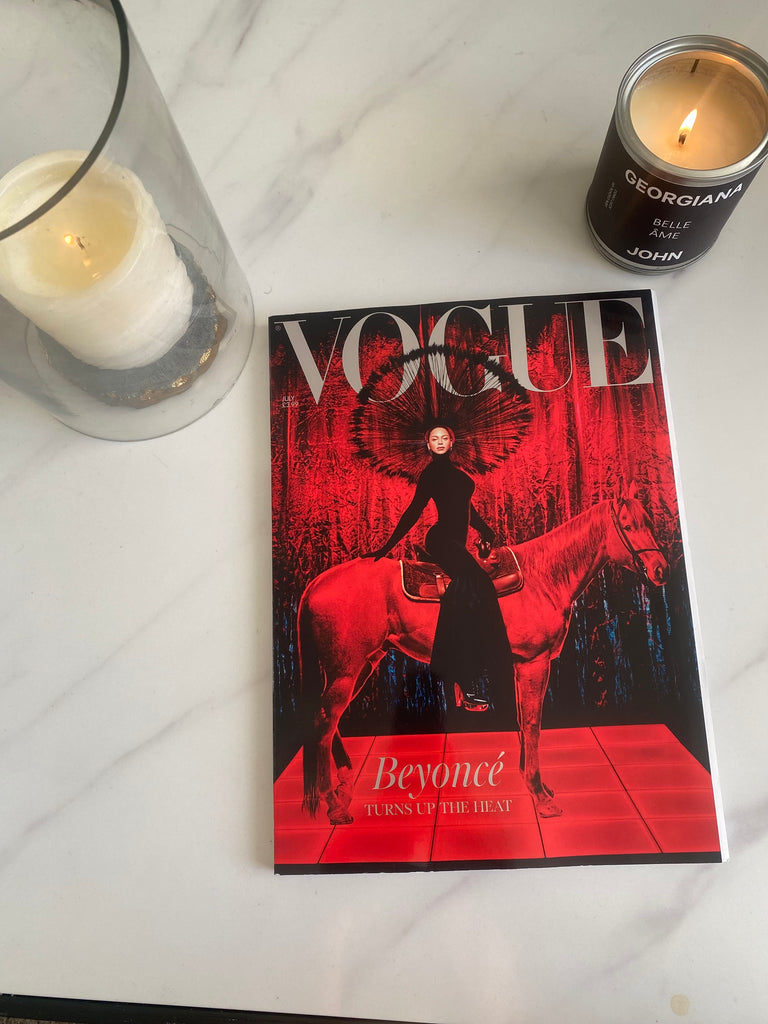 The Return of the Queen B
Georgiana John Belle Âme candle lit, a glass of chilled sake wine and I pressed play to the long awaited newest offering from Queen B, I proceeded to dance, twerk and whine to the pulsating bangers.
Renaissance, the seventh studio offering from Beyoncé, arguably one of the greatest living entertainers of our generation, landed on Friday 29th July 2022 worldwide. 
A hail of dance tracks and liberating affirmations, gloriously culminate in a  celebration of the influential sub cultures of queer people of colour and the pioneers in house/dance music.
Colourful and vibrant the body of work is solid, an experimental cornucopia of all things hedonistic and liberating.

For all of the collaborations and influences on Renaissance a long-standing feud between Pharrell Williams and Kelis was reignited, following Beyoncé's interpolation of Kelis' smash hit "Milkshake" on the track "Energy".

An interesting conundrum regarding the acknowledgment and ownership of artists works became topic for conversation. The original anthem was written and produced by the Neptunes, but does not credit Kelis' contribution which she suggested went beyond merely performing the track. 
However Kelis, as a content creator and innovator, felt that respect was not given to her artistry, as she was blindsided by the collaboration, for which she was not informed until the Beyoncé iteration was made public.
Despite this controversy, Beyoncé is well and truly back and we're all dancing to her beats, which will undoubtedly form the soundtrack of the summer of '22.
What are your stand out tracks? Do you think Kelis has a point?