REFRESH & RESET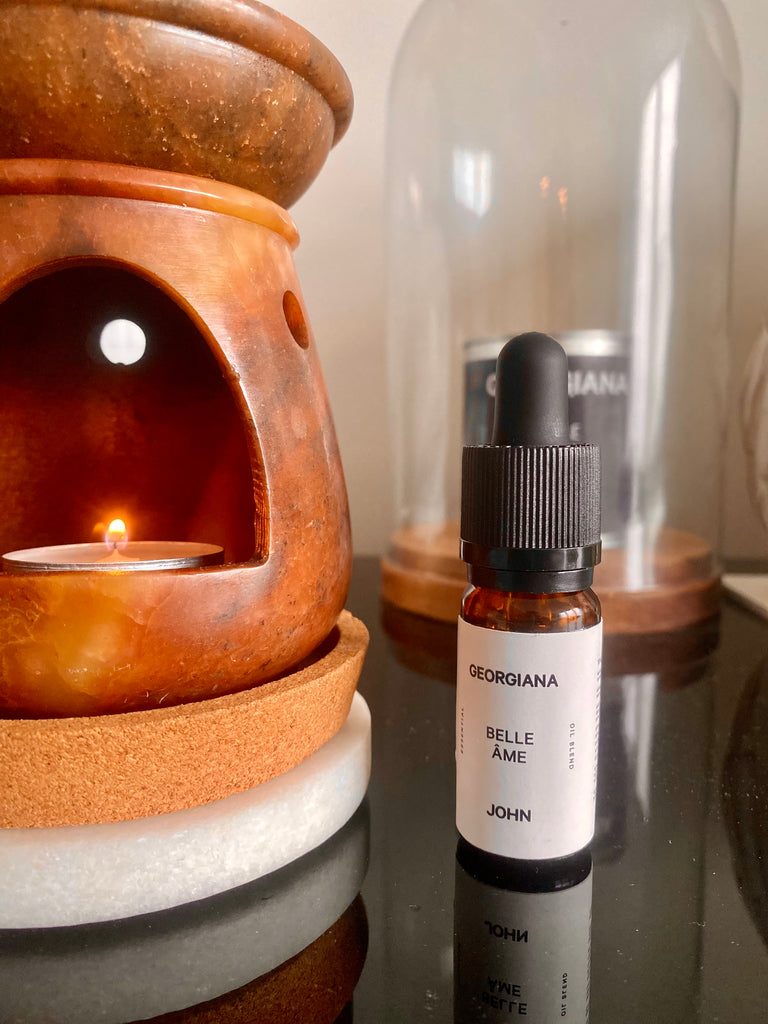 SPRING IS IN THE AIR...
As the cold bitter wind dissipates and the flowers begin to bloom, we are excited to welcome the arrival of spring! With the change in season comes an opportunity for a fresh start and a renewed focus on our wellness goals.
Spring is the perfect time to refresh your self-care routine and focus on your mental and emotional wellbeing. We'll be sharing tips on how to prioritise self-care, from taking time for yourself to practicing mindfulness, all supported by our aromatherapy based mood enhancing products. Take our essential oil blend, with hormone balancing geranium and grounding frankincense, use in your diffuser of choice to reset your space and journal away, or meditate.
INTERNATIONAL WOMEN
Empowered women, empower women and we celebrated International Women's Day!  A day to celebrate the achievements of women everywhere who are committed to creating a more equitable world, but it's also a celebration of the progress we've made. We used our social media platform to acknowledge some formidable fierce, intelligent, and unstoppable women within our community. Check it out and see for yourself, some of the women selected for breaking down barriers, shattering stereotypes, and inspiring us to dream bigger.
MOTHER'S EVERYWHERE, NEAR OR FAR...
It's Marvellous March, so Happy Mother's Day (AND EVERY DAY) to all the strong, loving, and inspiring mothers out there, present, estranged or transitioned guardians! The world is a better place because of the strength, resilience, and intelligence of women, present, future or transcended. To all of the trailblazing women who have broken barriers and paved the way for others to continue the journey, thank you.
Sunday is the perfect day for a reset, but there is no need to limit yourself to one day, how are you taking care of yourself today?
Here are some tips to help;
Remember to drink plenty of water throughout the day to keep your body and mind hydrated. #selfcare #hydration #wellness

When was the last time you did something just for you? Take time to indulge in a self-care activity today. #selfcare #wellness #treatyourself

Make sleep a priority - aim for 7-9 hours each night to give your body the rest it needs to function at its best. #selfcare #sleep #wellness

Treat yourself to a healthy meal filled with nourishing ingredients to fuel your body. #selfcare #healthyfood #wellness

Step away from the screen and get outside for some fresh air and a little exercise. Your body and mind will thank you. #selfcare #exercise #wellness

Connect with a loved one or friend and practice active listening to improve your relationships and mental health. #selfcare #relationships #wellness

Don't forget to take breaks throughout the day to stretch, breathe, and recharge your mind. #selfcare #mindfulness #wellness
Sending love 💕 & light ✨ always,
Tendai x