RETROGRADE, RESET, RETREAT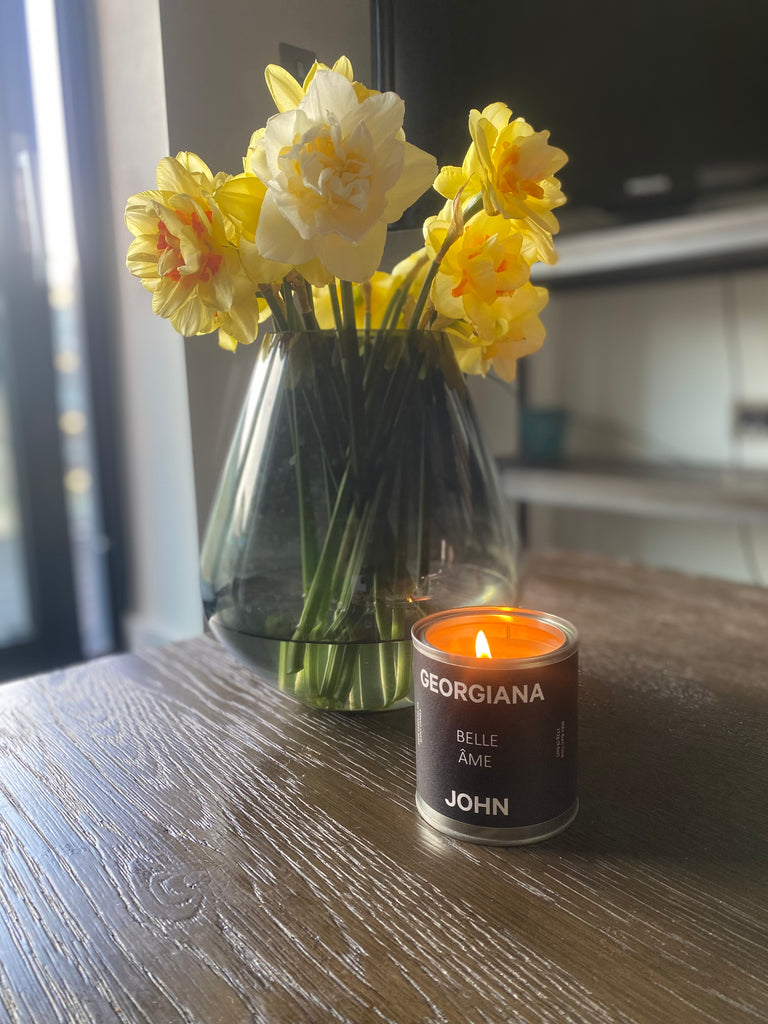 GLITCH IN THE MATRIX
As "normal" life begins to resume, we have been adapting to the challenges of a changing world landscape. Whether its rising food, gas, oil and energy prices, political tension, hostile takeovers or celebrities acting "out of character", it feels like Mercury has been in a constant state of retrograde of late. 
As Mercury orbits the sun, it appears to go backwards, this illusion is often used to describe moments of unease, with many reporting episodes of delays, glitches, and miscommunication.
According to astrologers, this phenomenon is expected to commence from May 10 to June 2, so be prepared for some moments of anxiety and discomfort.
WHEN LIFE IS LIFE-ING 
Whether you believe in this or not, life has definitely been "life-ing".
I'm currently in the process of moving (yet again) to another part of London, whilst preparing for GJ's return to market life on 6th-8th May, at "The Drops" @The Coal Drops Yard. Not to mention whipping up fresh batches of products, alongside many spinning plates and side hustles. 
Whew, typing that sentence left me breathless! To be honest carving out this journey as a multi-hyphenate has really opened up my eyes to so many possibilities, but it has also made me aware of the importance of rest, how to reset and when to focus.
CURB YOUR ANXIETY
I am really a big fan of celebrating small wins and carving time out to enjoy life's small pleasures. When I feel anxious, I like to create an environment of calm, this might look like having an extra hour in bed, a hiatus from social media, ordering a meal or sweet treat that I enjoy, going for a walk and enjoying the solitude or dare I say it, purchase something to cheer me up. 
A great inexpensive way to change your mood is to use scent in the home. I love using essential oils to promote positive experiences, so I use them often in my home to encourage productivity or aid in relaxation. I use citrus blends in my oil burner in the mornings to give me that get up and go feeling.
A zingy blend I often reach for is eucalyptus, mandarin and cypress essential oil, a few drops of each will purify the air but also inspire a bright warmth, similar to that feeling of sunshine beaming on your face.
To help me relax I use a blend of geranium, frankincense and vetiver, in my air diffuser, this is ideal for the evenings when I find it hard to unwind, especially as I am a night owl. I also love candles and tend to burn our Belle Âme candle most evenings as it transports me to sunnier climes. The ambience, the flame, the scent, in my opinion nothing compares to the mesmerizing sight of candlelight.