TREAT YOURSELF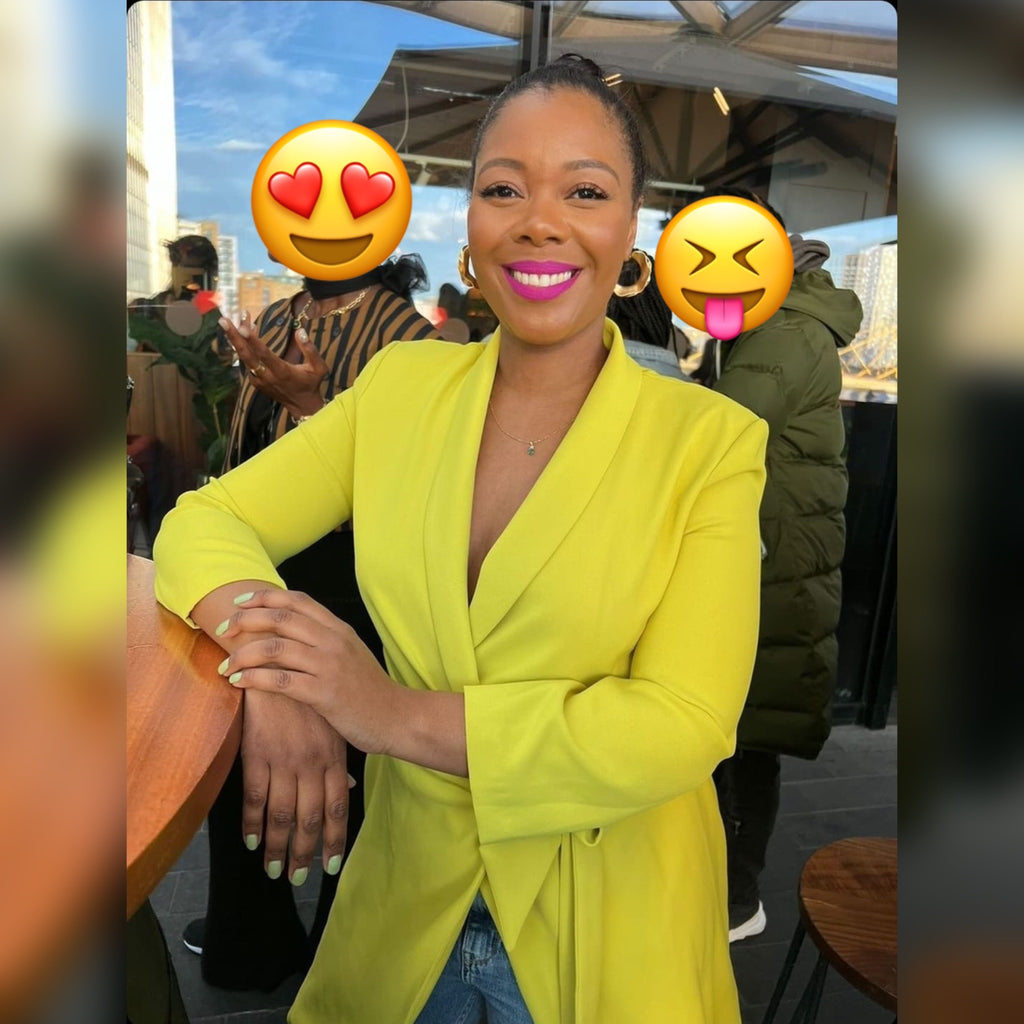 May is a fabulous month for me. The days get brighter, my mood perks up and some of my favourite people are born in this month, including myself.
It's like a mini-Christmas for me as I celebrate hard, two of my sister's, three of my nieces not to mention several cousins and friends of mine, all celebrate their birthdays in May.
Emerald is our birthstone, beautiful green and verdant, we are often rooted in nature and we either represent the Taurus or Gemini gang.
I just love celebrating my birthday, I often plan a family gathering and have a party with friends. 
I'm not usually a fan of being the centre of attention but honestly I'm so grateful to have all of my people together to toast to another year around the sun.
I often treat myself to a present I've been eyeing and I treated myself to two gifts lol. A candle from Jonathan Ward and a perfume by Maya Njie. I have been fans of these small business for several years and I love their products and often use them alongside my own. 
Do you believe in treating yourself on your birthday?
Has May been a good month for you? What do you have planned for June? 
Love 💞 & light ✨always,
Tendai x
Comment, share and let us know...