WHEN LIFE GIVES YOU LEMONADE, ADD RUM!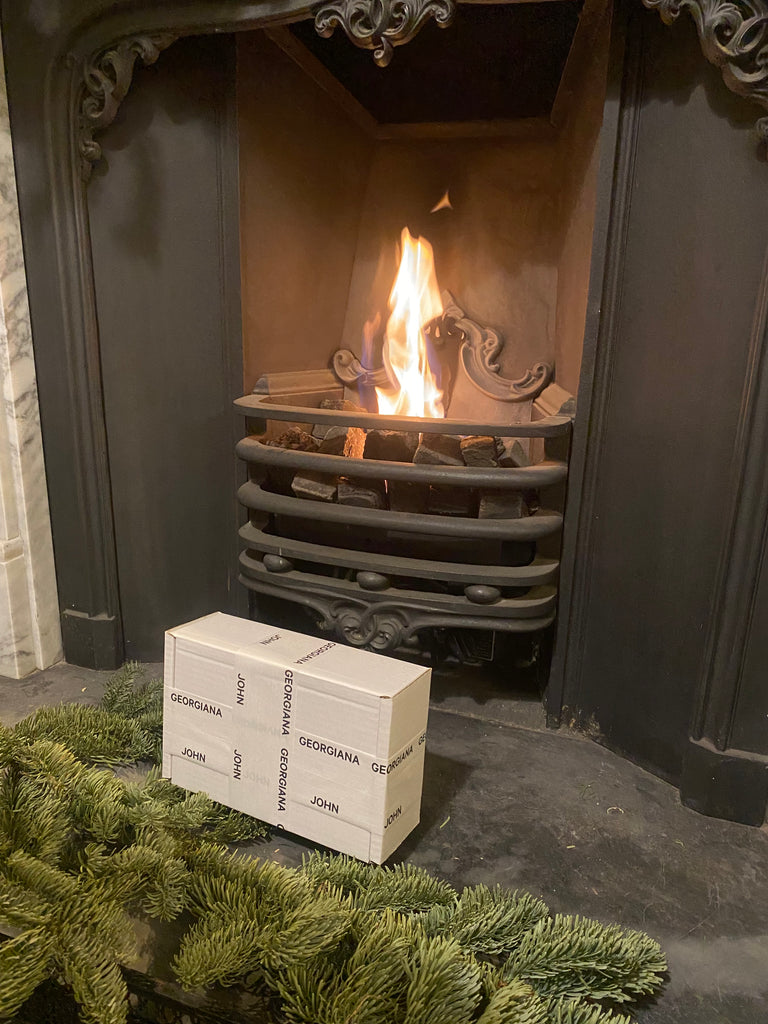 Watching the news has always been an informative, yet depressing affair. With budget cuts, the constant U-turn on policies and politicians playing hot potato with the Prime Minister seat, it's a bit of a rogue, wild and uncertain time for everyone.
It's easy to say when life gives you lemons make lemonade, but sometimes you need to add a lickle rum to take the edge off, add some angostura bitters and make it a little spicy, to really embrace this mantra of the proverbial "keep calm & carry on" British attitude.
This festive time of year can be a struggle for many, not only financially but mentally too, therefore it is important to have a few solid contacts to maintain consistent communication with.
Here a few tips I use to make savvy changes that don't feel too drastic to my normal habits.
Pool resources where possible, organise potluck dinners or supper club type gatherings with friends and share the commitments of hosting and socialising on a rota basis.
If you fancy enjoying a meal out with friends, why not opt for breakfast or brunch instead of dinner which tends to be more costly.

 

Meal prep where you can and eat seasonally, soups and stews are great for this time of year and really freeze well. Noodles are also a quick fix add fresh vegetable to bulk up a meal and make it nutritious.
Bootstrapping is real and the mental, financial and physical toll that all of these changes to life as we know it, will really affect how we relate to one another. Be patient, be kind and be present, check in on your strong friends and the quiet family members especially the ones who say that they're OK.  Also be mindful of yourself and be vocal if you need a helping hand, crave company, a phone conversation, a coffee catch up, a hot home cooked meal or financial aid to keep your home warm or lights on. The shit might hit the fan, but by following these tips, at least we'll have the lemons and a curated community to share them with.