WINDRUSH, A LEGACY BEYOND THE ISLANDS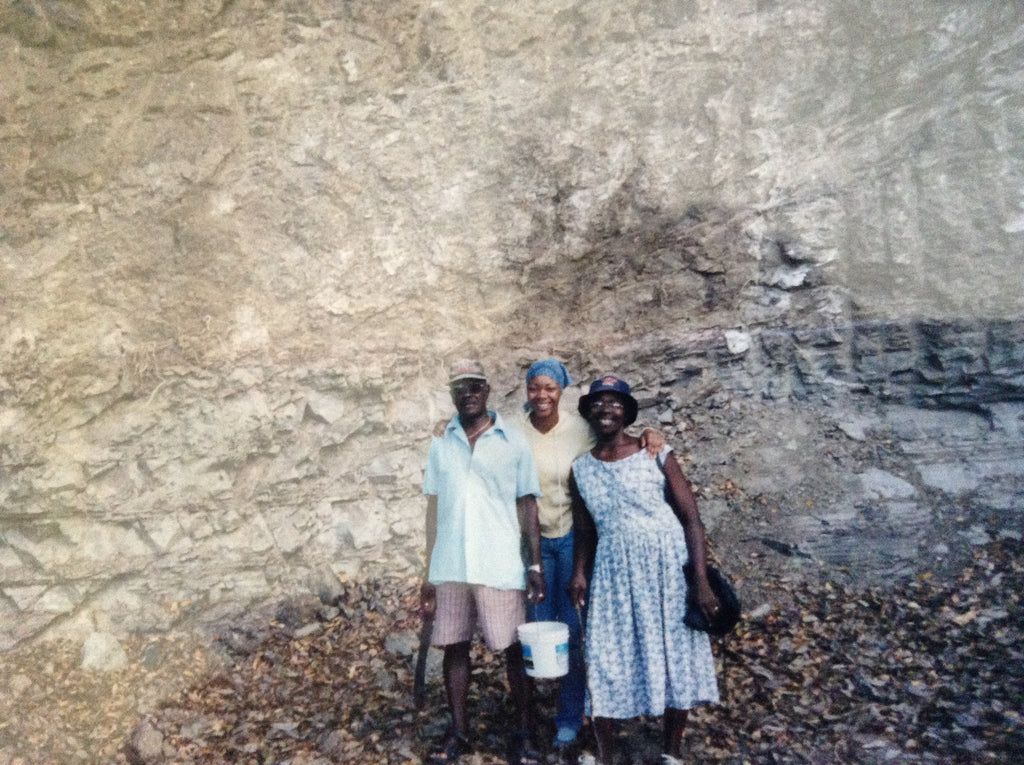 Windrush Day
Every year on June 22, Windrush day is celebrated in Britain. The date is significant as it commemorates the arrival of Afro-Caribbean emigrants, who arrived in the UK from the Caribbean, between 1948-1973.
It has been reported that nearly half a million people made this passage during this time. Many were invited by the Government to contribute and rebuild Britain, to fill the post-war labour shortage. 
My grandparents, Georgiana and John, the brand namesake, were amongst this wave of migration. They arrived in the late 1950's from Carriacou, Grenada, before settling in Huddersfield, West Yorkshire. 
With the hope for better opportunities for their children and themselves, they took the risk, enjoyed the adventure and endured the good, bad and the ugly that Britain had to offer. 
For 42 years my grandparents worked hard, had a family, made friend's, bought and created a home and became a part of a diverse community, integral to the fabric of Britain.
In 1999, several homes, three children, nine grandchildren and five great-grandchildren later, they realised their dream to return and retire to the island they both called home, Carriacou.
Both of my grandparents are their ancestors wildest dreams, because of them I exist and Georgiana John lives, handmade in England but always and forever inspired, by Carriacou.
In 2018 the political Windrush scandal, saw a wave of individuals, namely children, now adults of the commonwealth, wrongly detained, denied legal rights and threatened with deportation.  At least 83 cases were wrongly deported from the UK by the Home Office, despite living and working in the UK for decades, lack of official paperwork often resorted to their status being illegal. This scandal rocked the nation and has left a bitter taste in the history of Britain's migration policy and torn apart many families.  
We continue to use this day to highlight and celebrate the contributions made by emigrants who have left their mark, and continue to shape the wider culture, policy and identity of the nation.
love & light,
Tendai
Image above (me with my grandparents in Carriacou 2001).